---
1. Overview
With the huge increase of mobile apps and games, a need has emerged to create customized and brandable appstore. The major appstores (Apple Appstore, Google market and windows market) have already plenty of mobile apps to be offered to end-users but any customization or re-branding there is not possible.
The huge number of mobile apps that are offered there make it very difficult for the end-user to select or search. There are also many specific cases where a store is needed; i.e. An operator store, company's store (for employees), kid's store and many more.
2. Types of Appstores
We are providing appstores on multiple verticals. The goal is to address well a specific segment. Here are some of the main types
2.1 Kids Appstore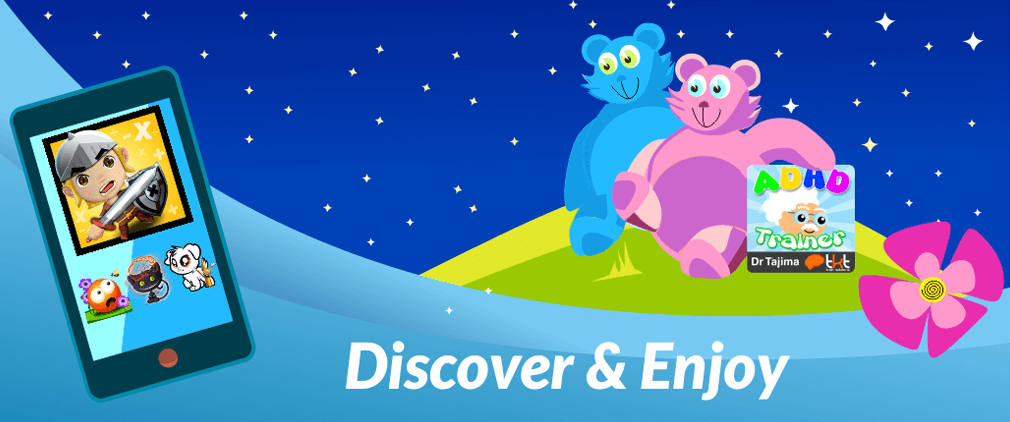 It's an ideal store for your kids if you don't want them to be exposed to the huge amount of apps found on the google store. Offering it on flat subscription will make you comfortable that nobody will be burning your wallet!
2.2 Teen Appstore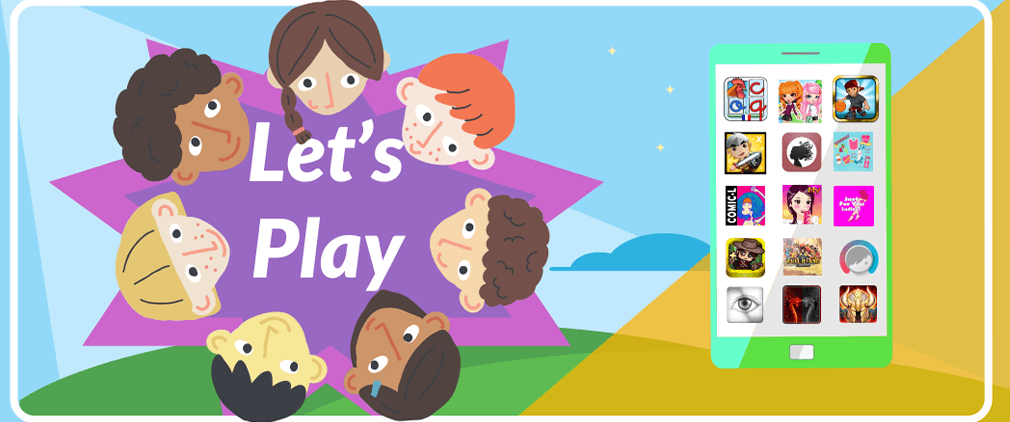 Teens is a growing segment that are interested in mobile games/apps. We will create a store with 500-10,000 games/apps that are dedicated for teens which will include interesting games/apps plus some educational content.
2.3 Women Appstore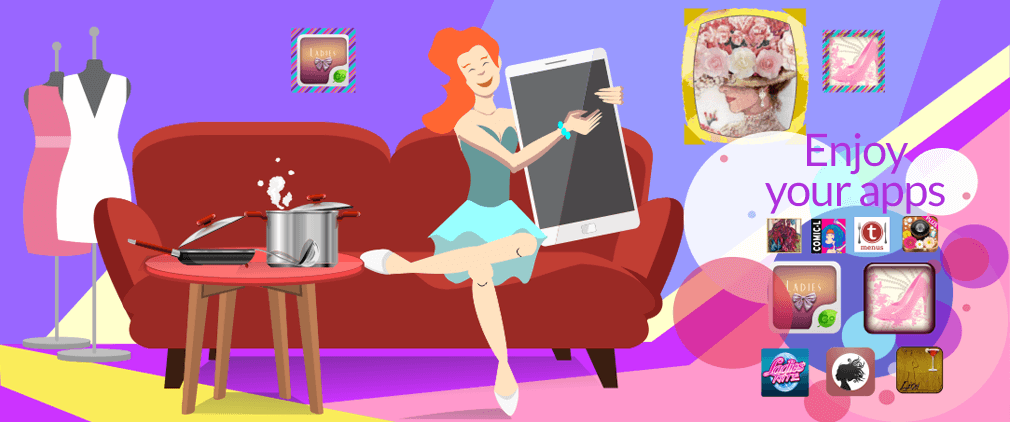 A store for women, rebranded for women and has only important apps that women would like to have! Apps from shopping, dressing, social media, photo editors, cooking and home decor.
2.4 Business Appstore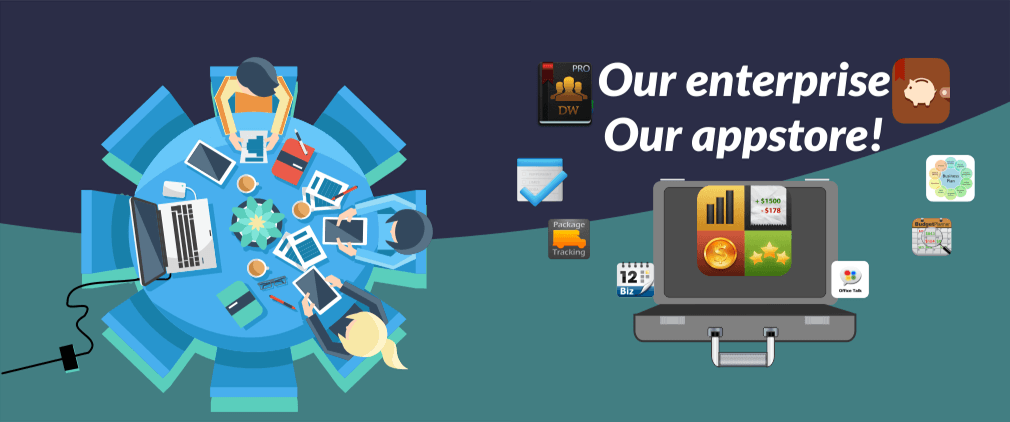 Enterprises would like to have their own appstore and offer their employees a set of apps that are useful to them to improve productivity and use the full potential of BYOD. Our Enterprise Appstore is the ideal solution as we have already filled such store with thousands of apps that are related to project management, time management, team work plus some fun competitive games!
2.5 Educational Appstore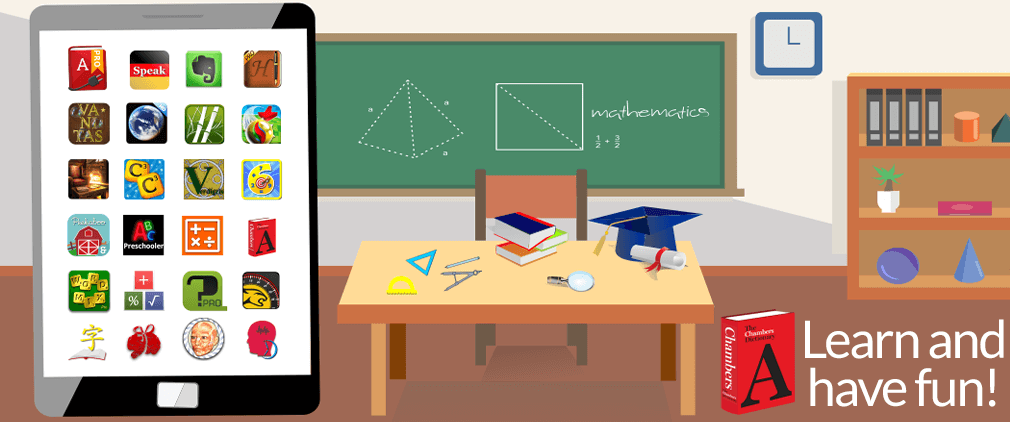 This appstore is directed to learning institutions such as schools and universities. Students can find a store with educational apps, dictionaries, competition games and many simple apps to explains simple principles.
3. ZGM AppStore USPs
Q. Why are you creating a store when there are already Google Play and Apple Store?
Our Appstore is:

Customizable
Rebrandable
We can customize the selection of content in the store we are building
We can customize payment method to include Premium SMS or IVR.
We can offer alternative methods of payment (that can replace pay per download) such as flat subscription fee.
The store can become a hub for local developers to provide apps for their local community
Q. What are the platforms the Appstore cover?
The Appstore covers all platforms: Android, IOS, HTML5, Windows Phone.
Q. What are the advantages of the flat subscription Appstore?
Eat-it-all model appstore is offering something new in the industry (the offer allow the users to get the access to thousands of games after paying something around $0.25 weekly) If the user need to download the same games on pay per download model he need to pay at least $1000. If he can find it free from piracy sites he might force some viruses or he won't get full versions of games as we are offering.
The store has customized content that suits different cultures.
The Appstore will be accessible from the web and mobile.
The store would be hub between local users and local developers. Where the users can post their ideas and developers will read and build apps depending the users requirements.
It integrates with different payment methods: premium SMS, USSD payment, credit cards ..etc.
The store has a local category that might be interesting/relevant only to people in one country.
All mobile app will be automatically updated to the last version.
Store's content will be updated on a weekly basis.
A wide variety of content of multiple categories, such as: Sport, Kids: 4-10 years old, Education and much more.
Easy to use.
Q. Why Flat subscription model is important?
Pay per download as a model was successful when smartphones cost $500 or above because purchasing an app will cost 1$-2$ which is pretty affordable. The same model can't be sustained nowadays when most smartphones (or new smartphone owners) are purchasing handsets at $60-$200. It would be illogical to expect they people will be spending $1-$2 per app. So we need a new model.
The solution is with flat subscription. We change content ownership to content access which is much more affordable and controlled by the end-user. It should be as low as $1 per month for a full access of the store.
Q. So what are the advantages of your store against Google Play?
Mainly are:

Flat subscription vs pay per download models. Flat will be more affordable and appealing.
Our store is available for one country and thus selection of content can be better done with the target audience in mind.
Our store will be localized and "culturalized" with the country culture/language/slang in mind.
Our store has easier payment methods since it integrated directly with payment methods of Mobile Network Operators available in the country or any other payment alternative that is available.
We are the ONLY STORE WORLDWIDE that is offering content on flat subscription basis.
Q. How can we integrate social sites (facebook, twitter) with the store?
The store has already social widgets to allow the user to share any app or the store itself with their friends on social websites.
We can also reward users who shared the stores on their facebook timeline with extra points.
Q. Can I test the store live on my phone?
Please check a demo of the store here. You can find in the list on the left (download mobayle app) it will allow you to download demo APK to your Android handset.
Q. What other important modules that your store has?
Pointing system:

We convert all user's payment in the store to points to allow them to purchase subscriptions or other items. Our store already has its own API for in-apps purchase that developers can start using immediately.
The pointing system is a good way to compensate users in case they sent invitation to others who subscribed, shared the store on their timeline on facebook or got a high score in a specific game. In all of those cases the user can be rewarded with points that they can later use within the store.
4. Integration
Q. What do you need in order to integrate payments with the mobile network operator?
Our store supports Premium SMS or USSD payments. In order to integrate the MNO payment with our store, we need to get the API for SMS gateway from the operator and understand:

How we will be notified when a user has subscribed.
be able to reply to that user with a specific code (through SMS) that they have to enter within the application
Get notifications when the user has cancelled their subscription.
Q. What about the payment methods that the store support already?
We support mainly SMS, USSD payment from operators. We also support creditcard, paypal and voucher cards.
Q. Tell me more about Voucher Card option?
The distributor can print voucher cards that will be distributed directly to users. When users scratch the cards and enter the number then they will either get a specific plan (with discounts) or fill their accounts with points that can be later used to purchase subscriptions.
Scratch cards offer a better way to collect money and in such case we don't have to share income with the operator. Their only disadvantage is their availability vs the direct payment by sms by the operator.
Q. Can the store support more than one payment solution?
Sure it does. You can enable SMS and USSD on the operator (or multiple operators) plus voucher cards in city centers.
Q. How will the end-user subscribe?
The end-user will subscribe for a week/month (or other plans in the future like quarterly or yearly) by sending an sms to a premium number of by paying online. A confirmation will be returned to the user and then they will have access to the store. The store will charge the user automatically on each billing cycle unless the user cancelled their subscription.
Scroll